CUUG Upcoming Meetings
Last update: $Date: 2022-01-23 20:12:46-07 $
---
January Social Evening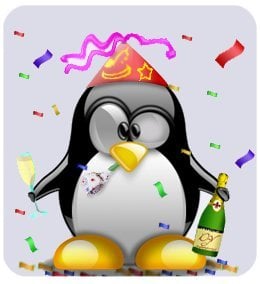 Happy New Year!
This month's CUUG meeting will be a social evening, celebrating a new calendar year. Here's to hoping that this year turns out better than the last two!
7:00 PM, Tuesday, January 25, 2022
If you would like to attend, RSVP to "office" at "cuug.ab.ca" and we'll send you a Zoom invite prior to the meeting. We look forward to seeing you there!
---
See the main CUUG web page for general information about CUUG.