CUUG Upcoming Meetings
Last update: $Date: 2023-11-28 23:00:42-07 $
---
December Holiday Social
CUUG December Holiday Season Social Evening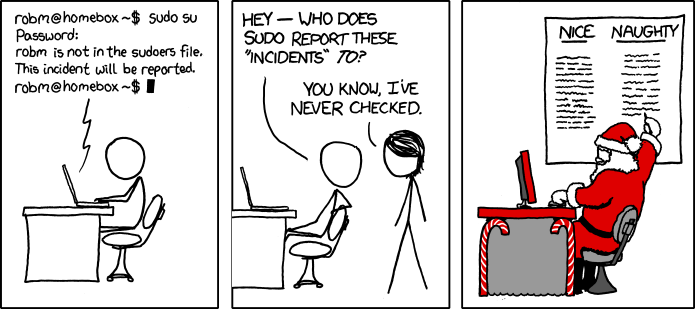 After a three-year hiatus, CUUG is pleased to announce the return of our December social evening at the Regency Palace restaurant! CUUG members and their invited guests will get together on Tuesday, December 12, 2023. We'll have a private room and have food from the buffet. Attendees pay for their own drinks.
If you are a CUUG member and would like to join us, please e-mail office at cuug.ab.ca so that we can get an approximate count of how many people to expect. If you would like to bring a guest, please let us know your guest's name as well.
We look forward to seeing you there!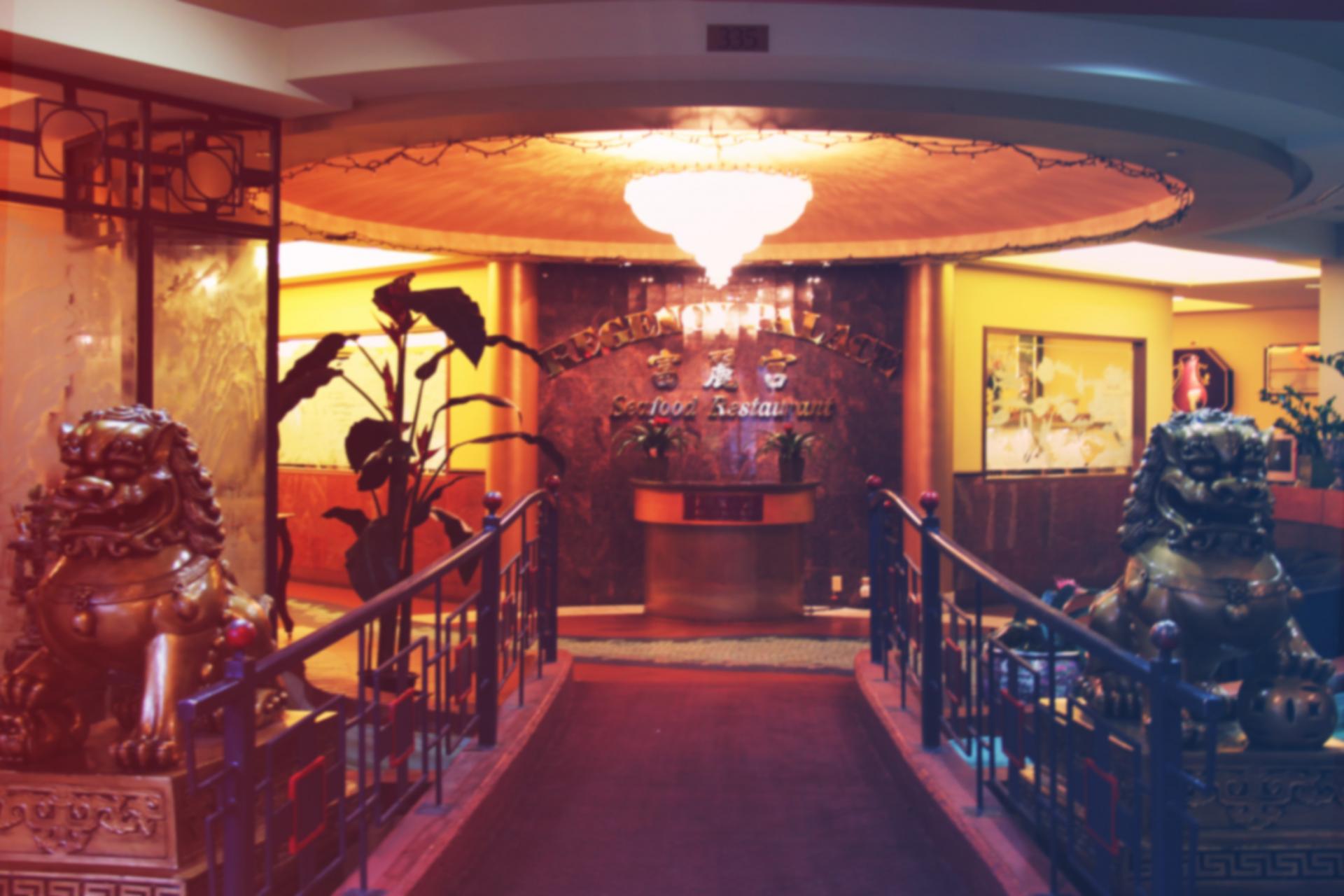 Regency Palace Restaurant
335 - 328 Centre Street South

5:45 PM, Tuesday, December 12, 2023
This event is for CUUG members and invited guests.
RSVP to office at CUUG if you plan to attend.
---
January General Meeting Learnings from Running a Free Public Cloud for 10 Years Speaker: Micheal Jones, Technical Operations Manager, Cybera
Over the past decade, Cybera has provided the Rapid Access Cloud as a free computing resource for Albertans. We'd like to think there has been a healthy mixture of good (and bad) decisions for our users over that time period. Please join us as we reminisce about the last decade of cloud evolution: self hosting, virtualization, containers, container orchestration, network virtualization, and the decline of Windows on cloud. What has stood the test of time, and what has not? How can we better identify a "fad" versus something that will more likely change the industry? Where should Cybera's Rapid Access Cloud go from here?
Micheal Jones is the Technical Operations Manager for Cybera, where he oversees the team that, among other things, hosts and enables the services and infrastructure that many organizations in the public sector have come to rely on. He came to Cybera from the world of film and television (where he tackled an interesting variety of IT issues). As well as brewing a fine cup of coffee for his colleagues, he was also instrumental in building Cybera's Rapid Access Cloud.
Place 800
800 - 6 Ave. S.W.
Fourth floor Synopsys office
5:30 PM, Tuesday, January 23, 2024
Snacks at 17:30. Meeting begins at 18:00.
Attendance is free for CUUG members, or $10 (cash only) at the door for non-CUUG members.
RSVP to office at CUUG if you plan to attend.
---
See the main CUUG web page for general information about CUUG.